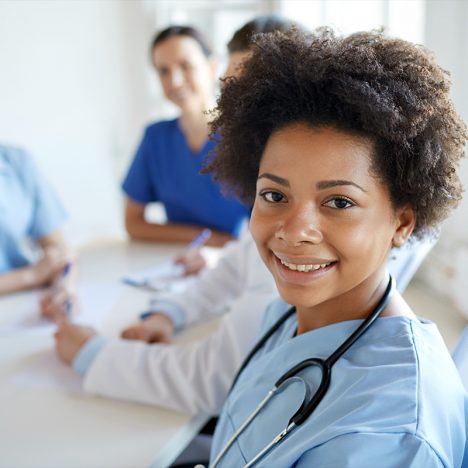 Seven Domains of SAP-E represent the entire chain of stroke care
The Stroke Action Plan for Europe builds on two previous pan-European consensus meetings, the 1995 and 2006 Helsingborg meetings, which were convened to review the scientific evidence and the state of current services, and to set targets for the development of stroke care for the decade to follow.
The SAP-E adheres to the format of the Helsingborg Declarations, presenting a review of the "state of the art", the state of current services, research and development priorities, and targets for the main domains in stroke care: Primary Prevention, Organisation of Stroke Services, Acute Stroke Management, Secondary Prevention, Rehabilitation, Evaluation of Stroke Outcome and Quality Assessment, and Life After Stroke. The Key Performance Indicators also relate to those domains.