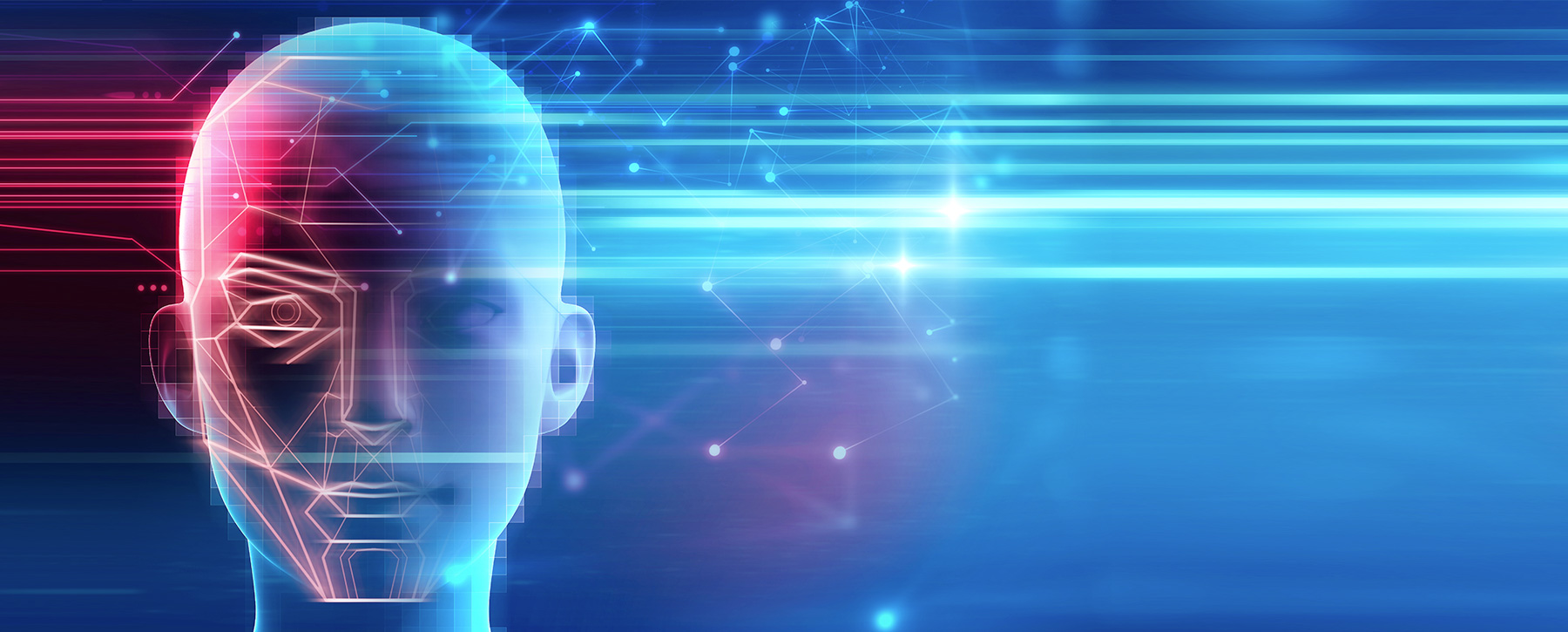 Annual Status Report reveals big strides for stroke in 2022
The European Stroke Organisation (ESO) and Stroke Alliance for Europe (SAFE) have published the 2022 status report highlighting progress made in the past year for the SAP-E.
One major achievement in the first half of 2022 has been the inclusion of stroke as a priority in the recent EU Non-Communicable Diseases Initiative – Healthier Together. SAFE and ESO worked closely with DG Sante, the EU Commission department responsible for their policies on health and food safety, in the co-creation process for the EU NCD initiative.
With this important collaboration, the SAP-E Steering Committee continues to build on its achievements from the current year:
• Establishment of a network of over 90 National Coordinators
• Translation of the Stroke Action Plan for Europe document in 12 languages
• Launch of the Declaration for Action on Stroke, with 8 countries currently signed
• Publication of the Essentials of Stroke Care guidelines
• Development of a National Stroke Plan Template
• Initiation of the yearly Stroke Service Tracker (SST) survey among 52 countries
Project plans for the second half of 2022 include further advocacy on the EU level, continued support in preparing actionable tools for National Coordinators, consolidation and publishing of the data from the 2020 SST, and awareness campaigns for stroke physicians, stroke survivors, and the general public.
View the full media statement here.
View the full status report here.