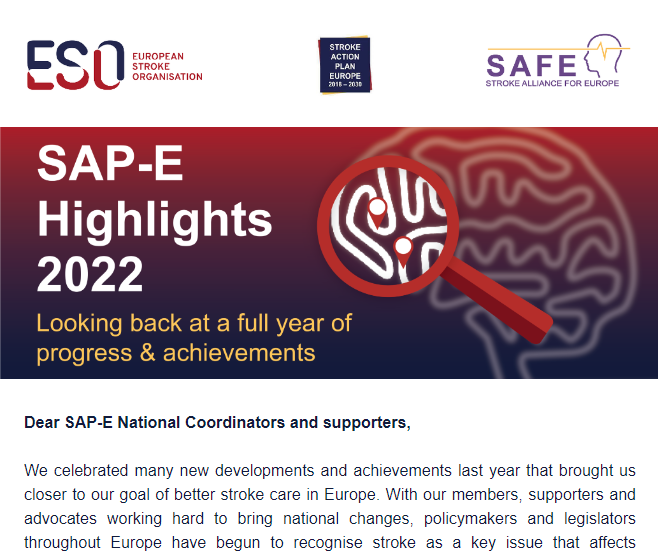 SAP-E Highlights 2022
As we begin 2023 with enthusiasm for the work accomplished and yet to come, we would like to take the opportunity to reflect on the journey we undertook last year.
The SAP-E Steering Committee is pleased to present this round-up of all the activities that took place for SAP-E in 2022.
Read the full newsletter here and sign up here to receive future SAP-E updates right in your inbox.