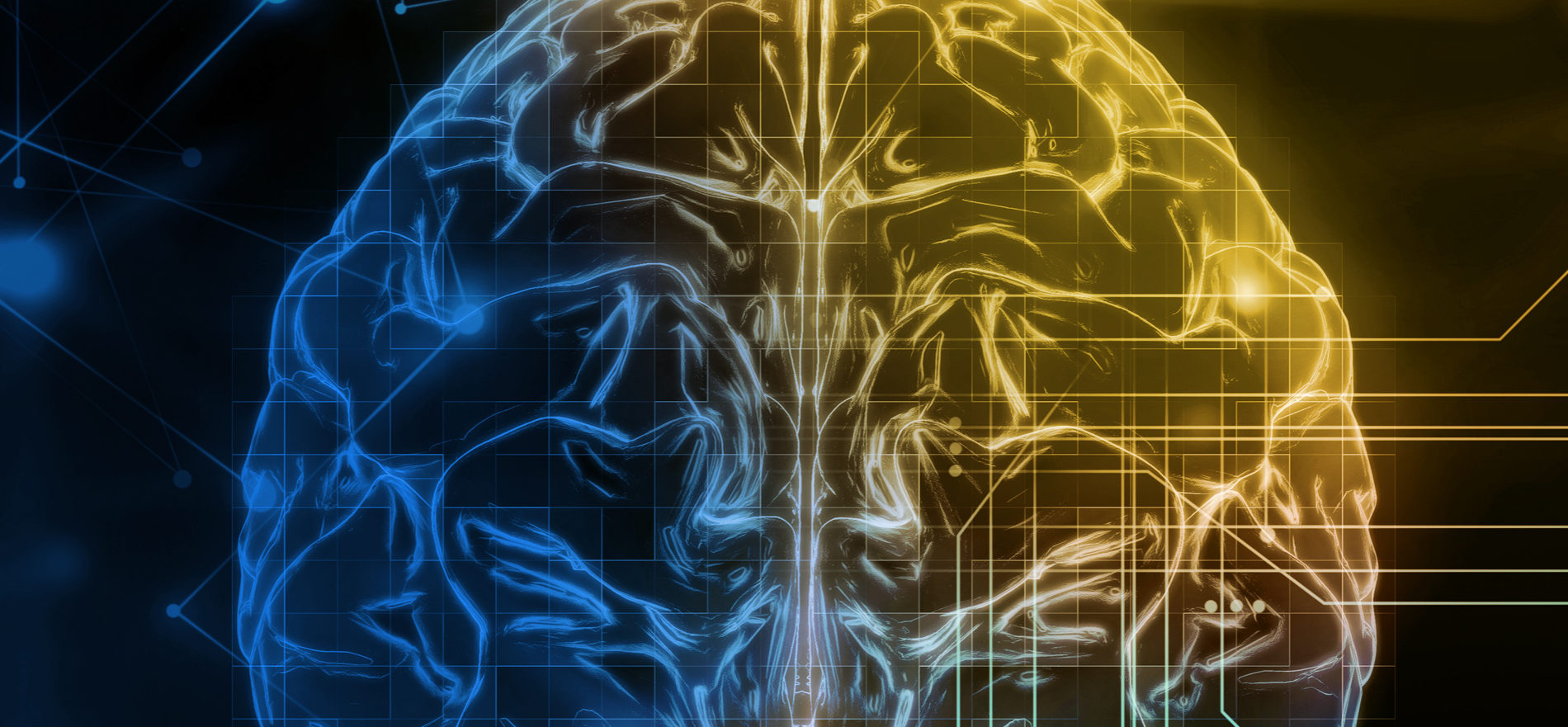 Open Call for Chief Operations Officer of SAP-E
To support SAP-E and ensure its success, we are looking for a motivated stroke care professional to take on the role of Chief Operations Officer (COO) within the SAP-E Steering Committee.
The COO will have a key role in the overall success of SAP-E by supporting and driving the implementation of SAP-E within Europe.
Interested candidates can download the call document for more information.
The application deadline is 14 November.