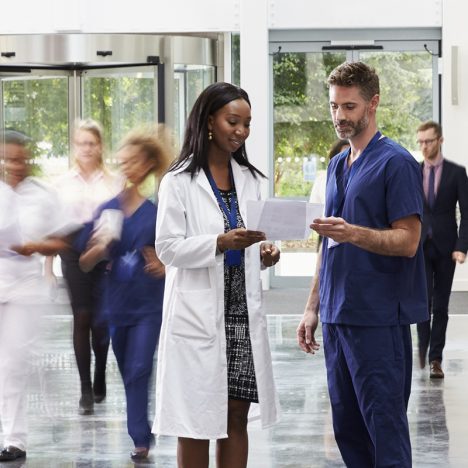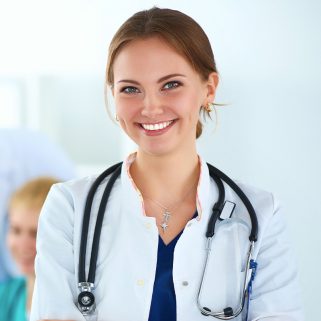 Stroke Action Plan for Europe SAP-E
One of the largest stroke initiatives that was ever undertaken
Two previous pan-European consensus meetings, the 1995 and 2006 Helsingborg meetings, reviewed the scientific evidence and the state of current services, to identify priorities for research and development, and to set targets for the development of stroke care for the decade to follow. The meetings resulted in the publication of the Helsingborg Declaration 2006 on European stroke strategies.
In 2017, the European Stroke Organisation (ESO) and the Stroke Alliance for Europe (SAFE) brought together over 70 experts from across Europe to turn this Declaration into action, which resulted in the publication of the Stroke Action Plan for Europe 2018 – 2030 (SAP-E).
In 2020, 52 European countries participated in the official SAP-E implementation kick-off meeting and those involved committed themselves to drive the implementation of the SAP-E forward on a national level.
Overarching Targets For 2030
Four over-arching targets for 2030 have been identified:
To reduce the absolute number of strokes in Europe by 10%
To treat 90 % or more of all patients with stroke in Europe in a dedicated stroke unit as the first level of care
To have national plans for stroke encompassing the entire chain of care from primary prevention to life after stroke
To fully implement national strategies for multisector public health interventions to promote and facilitate a healthy lifestyle, and reduce environmental (including air pollution), socioeconomic and educational factors that increase the risk of stroke